Corporate video production and digital content agency based in Western Australia.
We take a journalistic approach with all of our clients to gather the essence of their story and capture it on camera.
At CloudStoke Media, we are passionate about telling stories through the most engaging medium out there: visuals.
Combining experience in journalism and corporate communications with a passion for video and photography, Founder and Director Lloyd Summers launched CloudStoke Media in 2016.
CloudStoke Media now prides itself on providing fast, highly engaging and multi-disciplined content creation that brings its clients' stories to life.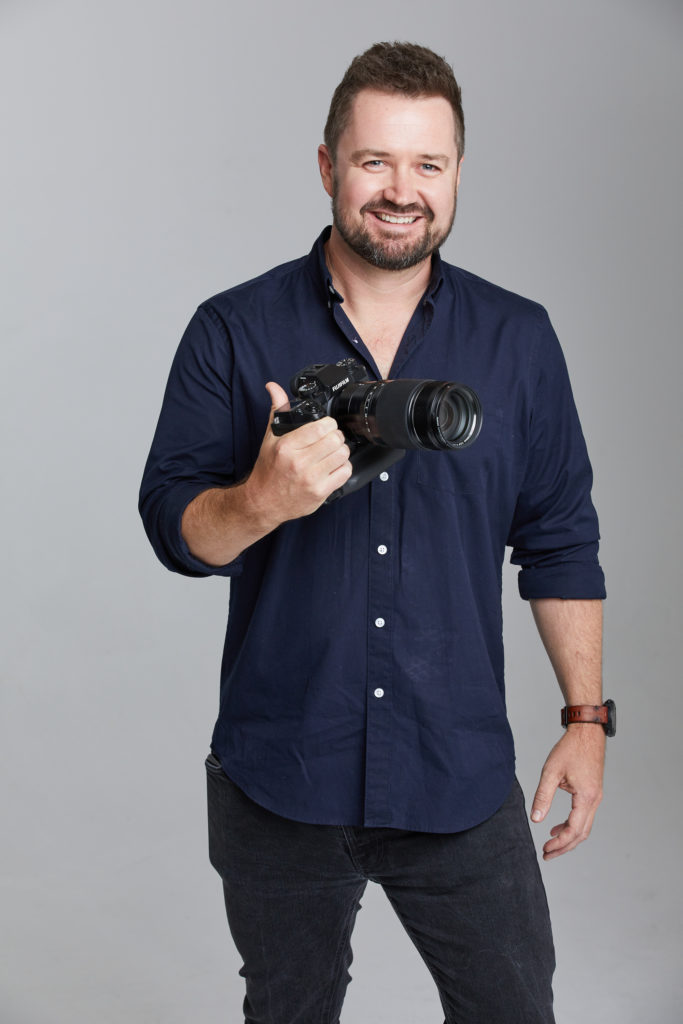 "We have had the pleasure of working with Lloyd from CloudStoke Media a few times now and cannot recommend him enough.

From initial planning right through to filming and editing, Lloyd was proactive in offering his guidance to get the best outcome possible.
Charlies Foundation
"CloudStoke Media supported Dress for Success Perth with several client story videos and was very understanding of our circumstances and showed considerable compassion to the women we support.

Lloyd was fantastic to deal with and so generous with his time.
Dress For Success Perth
"CloudStoke is an amazing production company to work with. Always very professional and accommodating.

Lloyd just gets in there and gets the shot, like a photo-ninja.
Vicinity Centres
We've worked with some of Western Australia's biggest brands